Boost

the candidate experience

, facilitate your recruitments!
A site that reflects your true identity to better attract talent.
Our sites, which can be fully customised, are the result of creative work specific to each client. We combine the best of technology, creativity and digital content to attract and convince the best candidates.
Start
Start Scalable and equipped with the main Resource Lab innovations, Start sites offer you the essentials to attract and seduce Talents. Optimised for mobile browsing and SEO, they can be eco-designed to limit their environmental impact. Quickly operational, they are suitable for any urgent recruitment and for medium-sized companies between 10 and 100 recruitments per year.
Network
If your company has several branches, you are surely faced with particular problems and our Network sites are specially designed for you. As a standard, they include geolocation of Internet users, a search for offers on a map, the highlighting of establishments as well as an exclusive knowledge base to promote the territories where your company is present.
Expert
Our Expert version is designed for jobs in short supply. Particular attention is paid during the design phase to your know-how and expertise in order to attract rare profiles, who are particularly sensitive to the meaning and content of the assignments you offer.
Our Expert sites focus on your professions and your experts and include a reinforced editorial component.
Leader
Designed for large companies, our Leader version combines rich content and performance, and deals with issues related to jobs in short supply and networked companies. It also includes features specific to large groups, such as a search engine adapted to a large number of job offers and the possibility of an international version.
Our sites in 5 points
Originals
Innovative
Designed for Mobiles
Optimized for SEO
Integrated into your ATS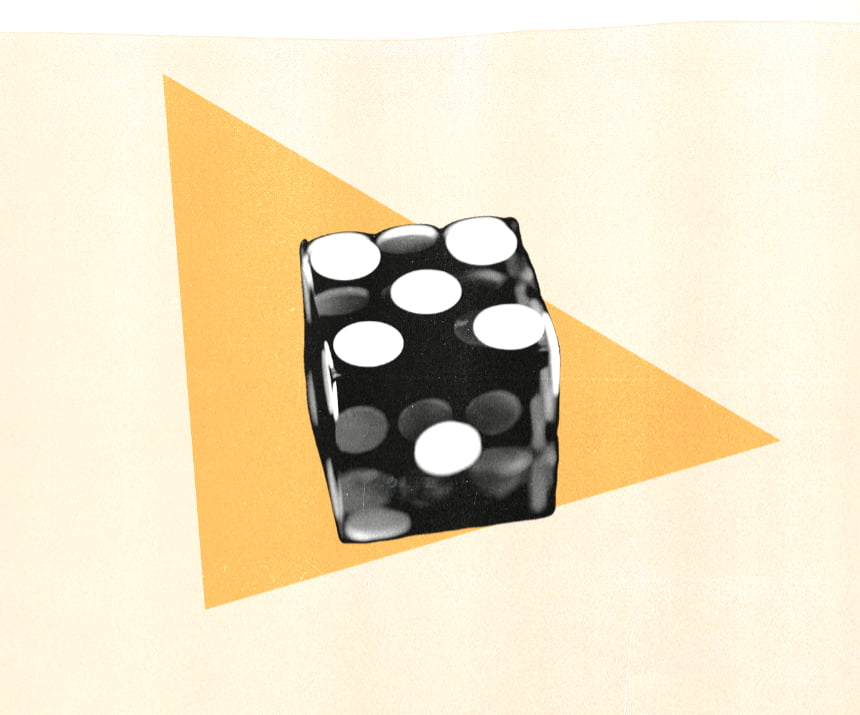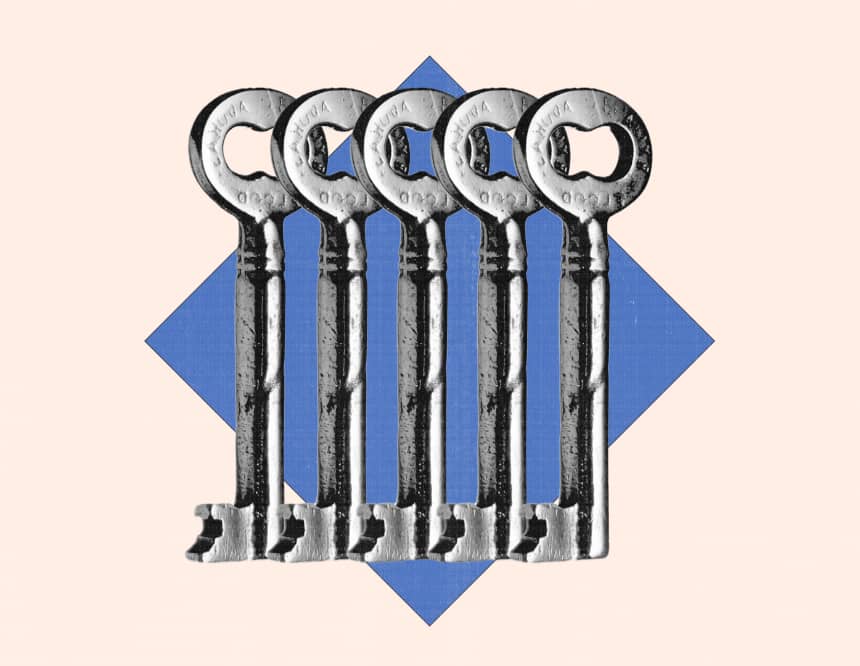 Key technologies
CV analysis using AI
Semantic enrichment
Analytics
Adaptive questionnaires
A lasting investment
The sites we build belong to you and are built on international standards.
You can eventually recover management and keep essential functionalities even if you change ATS or no longer subscribe to our services.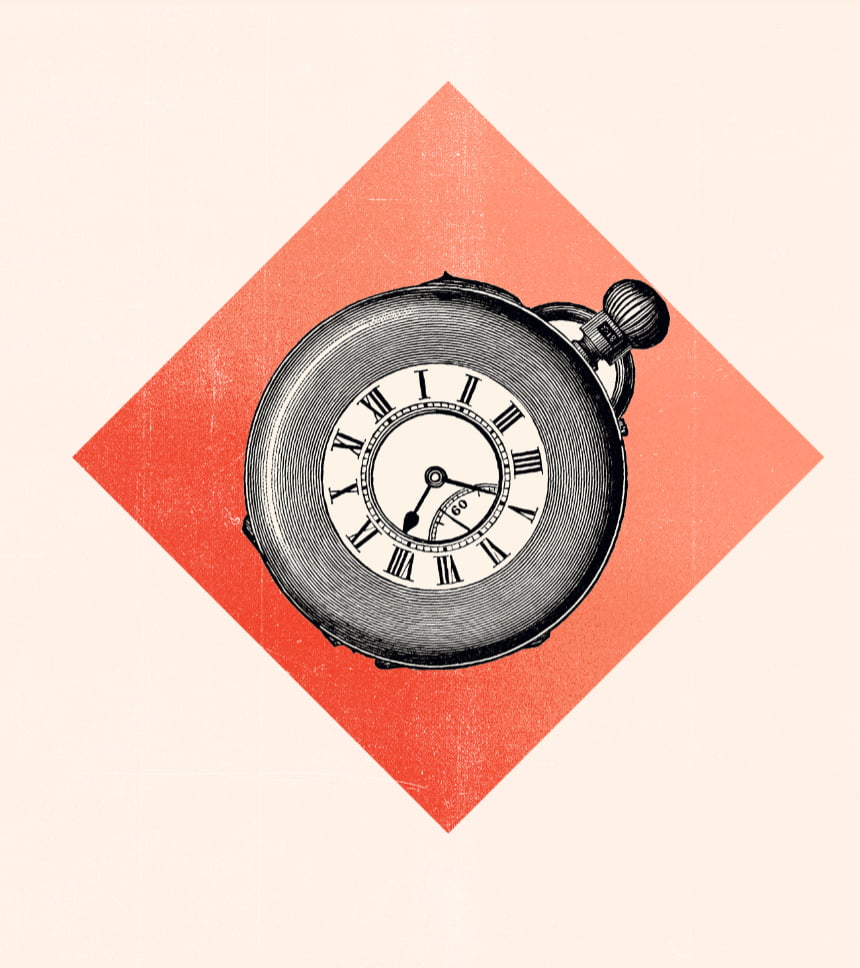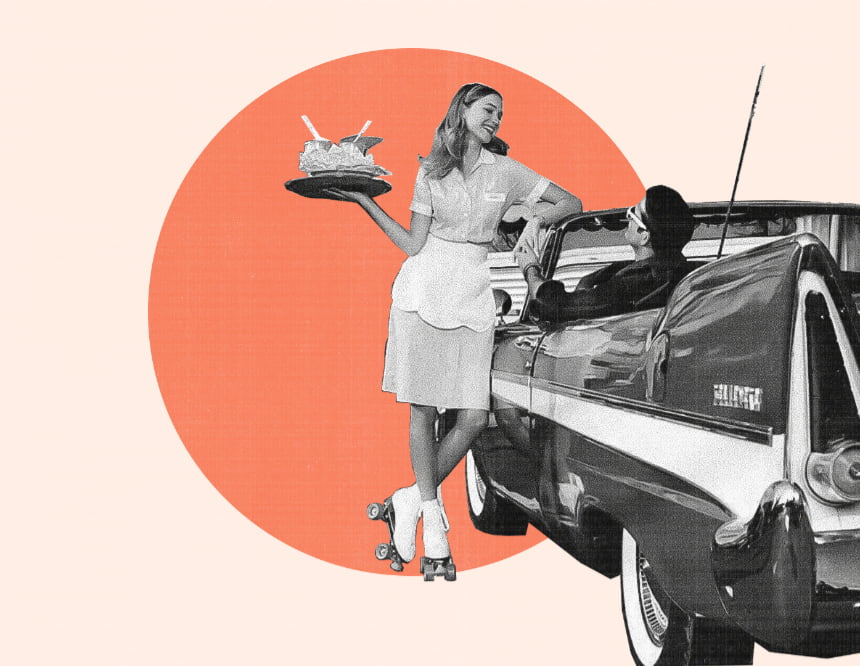 Our à la carte services
In addition to the webmastering and reporting included in your subscription, we offer additional services such as content production, creation of groups on Linkedin, SEO or creation of recruitment brochures to reinforce the impact of your Career Site.
Everything to simplify your life
Our sites are integrated with the best ATS on the market so you don't have to worry about technical issues and our R&D team regularly adds new integrations.
To facilitate the processing of applications, we deliver a maximum of enriched information in your preferred recruitment tool. This includes AI-based CV analysis, automatic enrichment of jobs and CVs, application scoring, adaptive questionnaires and new analytical functions.
To allow you to concentrate on the essentials, our subscription packages include not only top-of-the-range hosting and maintenance but also reporting and webmastering services adapted to your needs.